Alflorex Probiotics
Alflorex Probiotics contains the unique 35624® culture which has been clinically tested by leading scientists and gastroenterologists for Irritable Bowel Syndrome (IBS)
B. infantis 35624 has been tested extensively and rigorously in University College Cork and Alimentary Health Ltd. by scientists and gastroenterologists. As a result of extensive clinical testing Alflorex was developed with B. infantis 35624 as a precise strain that works directly where it's needed
Irritable Bowel Syndrome (IBS) : Subject to clinical testing Alflorex and the unique PrecisionBiotic™ B. infantis 35624 has been demonstrated to deliver relief, help reduce symptoms and inflammation of the intestines for people with IBS,
Alflorex® is the only product in Ireland that contains this culture. It has been recognised as special by an expert panel of Irish pharmacists and industry exerts.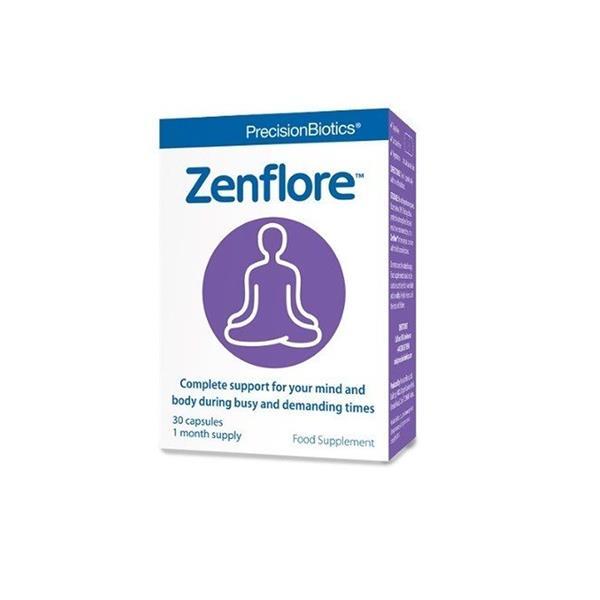 Zenflore supports your mind and body during busy and demanding times. With its unique 1714-Serenitas culture and specially selected B vitamins, Zenflo...
€38.12
View details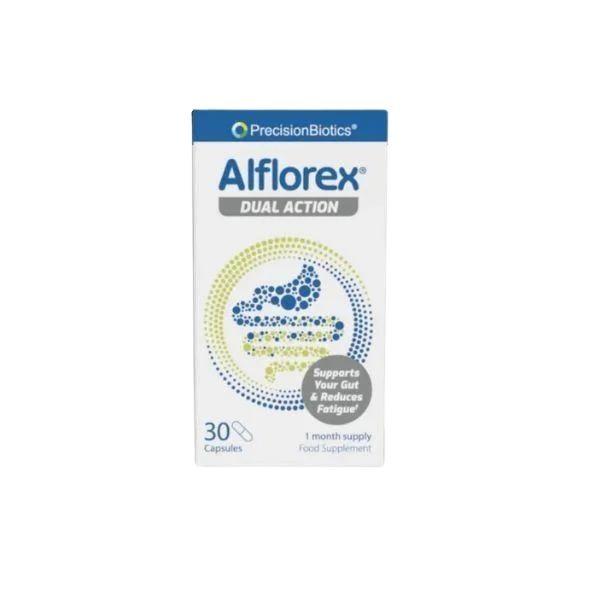 Alflorex Dual Action is a unique combination of two PrecisionBiotic cultures combined with selected B vitamins (vitamin B6 and pantothenic acid) to re...
€36.54
View details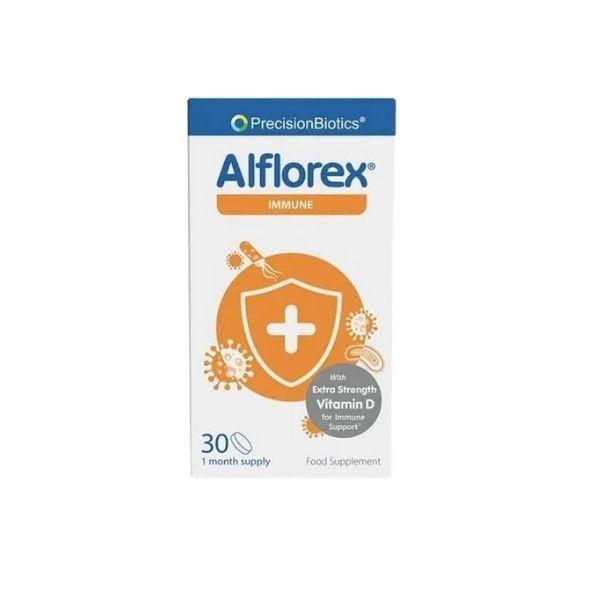 Alflorex Immune is a new immune support supplement containing the PrecisionBiotics Bifidobacterium longum PB-VIR culture and Vitamin D.This unique cul...
€19.82
View details