Alpecin Caffeine Shampoo - 250ml
Alpecin Caffeine Shampoo - 250ml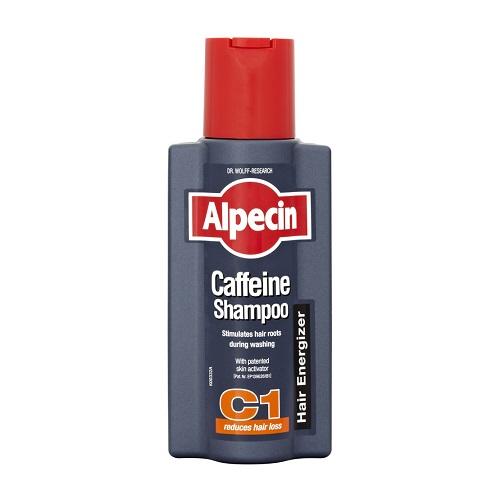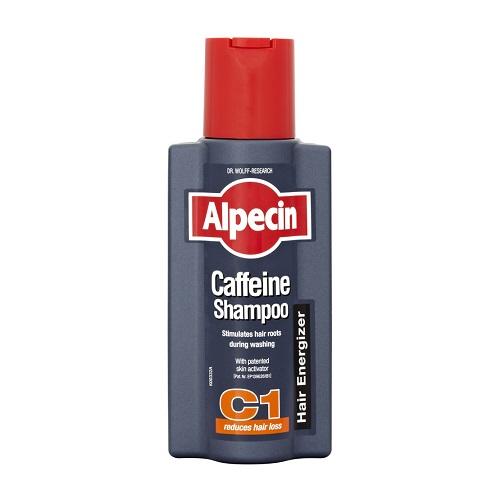 We're sorry we're out of stock, but we can let you know as soon as this product becomes available again.
Enter your details below and we'll email you once this item is back in stock.
Alpecin Caffeine Shampoo stimulates hair growth directly at the hair roots
Caffeine promotes hair growth and has been proven in numerous Alpecin studies to slow down hereditary hair loss. The active ingredient combination goes directly to the hair roots during daily hair washing. Within just 120 seconds, the caffeine travels along the hair shaft directly into the hair follicles. If the shampoo is left on the scalp for longer, the caffeine will also penetrate into the skin around the hair roots.
The shampoo which deliberately avoids silicones
Since no softeners are used (e.g. silicone), the structure of the hair improves and your hair will have enhanced grip after just a few washes. Fine and weakened hair becomes stronger and easier to style.
Washing your hair daily with Alpecin Caffeine Shampoo C1 directs the activating ingredient straight to the roots. Leave on the scalp for 2 minutes each day – from application to rinsing out.
Active ingredients:
Caffeine activates the hair roots, prolongs the growth phase and improves hair growth.
Zinc and niacin are important growth factors for healthy hair roots.
Does Alpecin really work?
Using Alpecin on a regular and prolonged basis may help prevent premature aging of the hair. According to fans of the brand, hair becomes stronger from the roots and doesn't fall out as easily. Many individuals who experience hair loss speak highly of this particular product, and it's garnered lots of attention