Berocca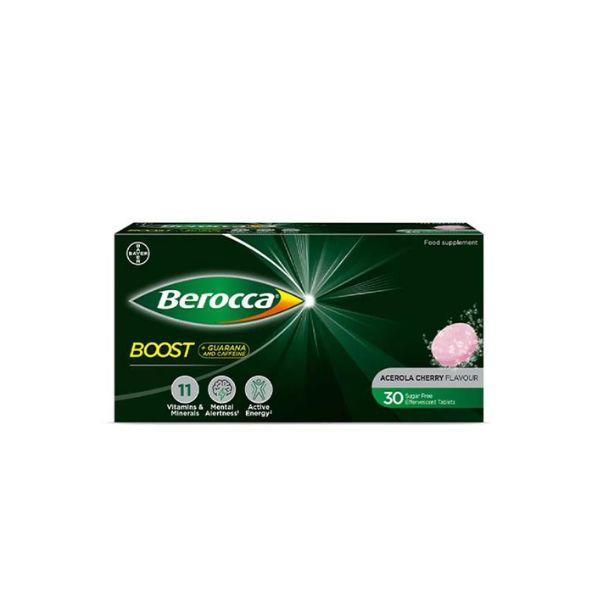 Pack Includes: 30 sugar free effervescent tabletsAs with every Berocca product, Berocca Boost is packed with vitamins and minerals. It also contains c...
€19.99
View details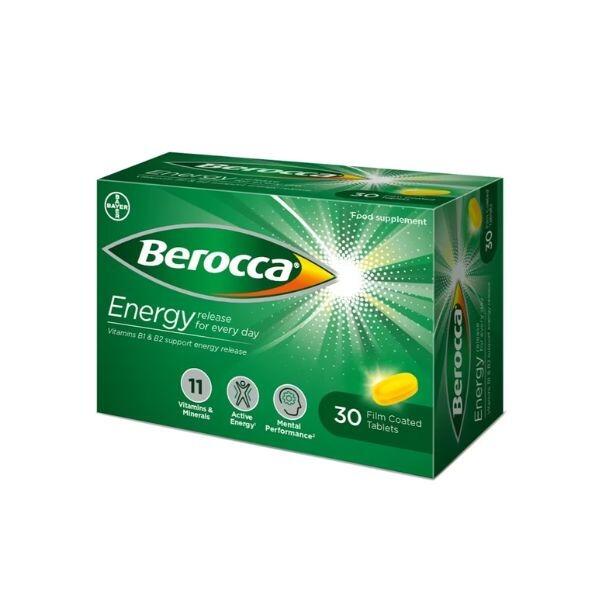 Pack size: 30 pack.All the benefits without the fizz. Our film coated tablets contain all the brilliant benefits of Berocca, without the fizz, in an e...
€15.99
View details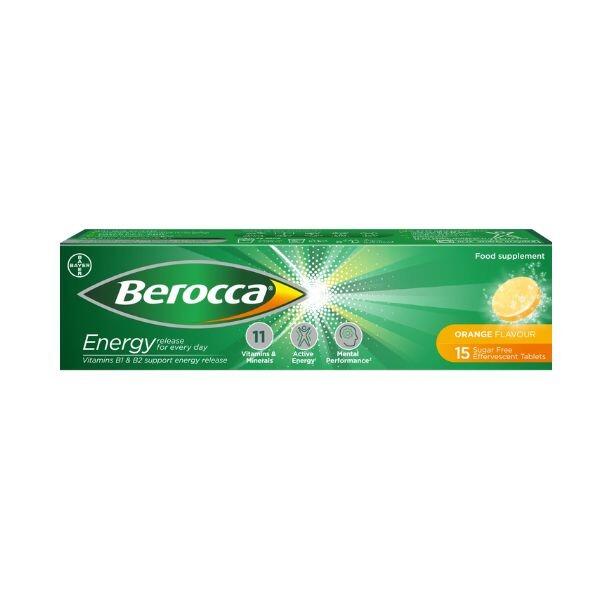 Life is busy and trying to do it all can be challenging – especially when feeling low on energy. Thankfully, Berocca tablets are packed full of vitami...
€9.99
View details