Clinique for men
Clinique For Men™
Simple. Smart. Straightforward.
No parabens. No phthalates.
No fragrance. Just happy skin.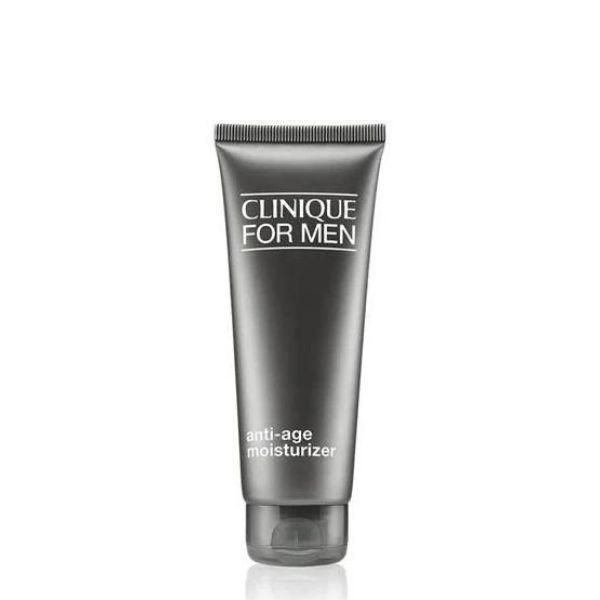 Clinique for Men Anti age Moisturizer helps address the visible signs of ageing.Replenish the look of your dry skin, with Clinique's anti-ageing moist...
€51.00
View details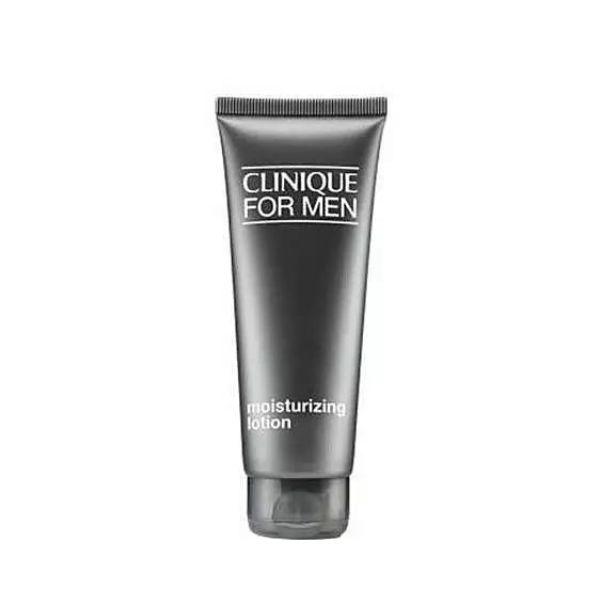 Clinique for men Moisturising Lotion is a Lightweight moisturizer that replenishes lost moisture and strengthens skin.What it does:• Balances skins mo...
€36.00
View details