Ella & Jo
Award winning Irish Brand Ella & Jo Cosmetics created by Charlene Flanagan Make Up Artist and Niamh Ryan Make
Three products - Squeaky Clean Brush Cleaner, The 3in1 Hyaluronic Skin Mist and Hydrating Hyaluronic Serum
All of their products are created with love in Ireland. Cruelty Free & Vegan.
With extracts of Chamomile, Cucumber, Witchhazel, Aloe Vera & Green Tea, super hydrating and specially formulated with mild ingredients including ...
€20.00
View details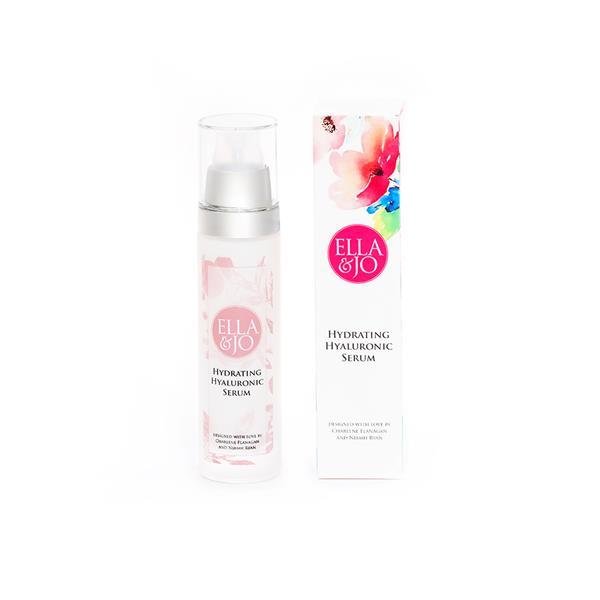 The Ella & Jo Cosmetics Hydrating Hyaluronic Serum is supercharged with powerful collagen boosting & hydrating ingredients designed to reduce ...
€40.00
View details