Scope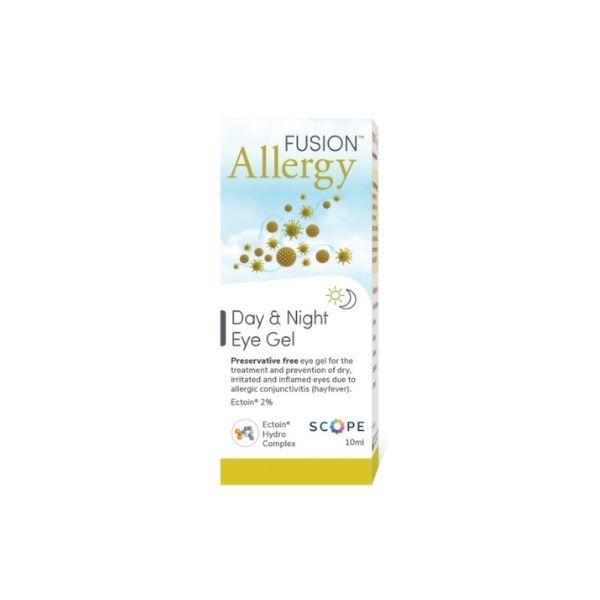 10ml bottleThe surface of your eye is covered by a thin layer of tears, called the Tear Film which protects, nourishes and lubricates the eye. Allerge...
€13.16
View details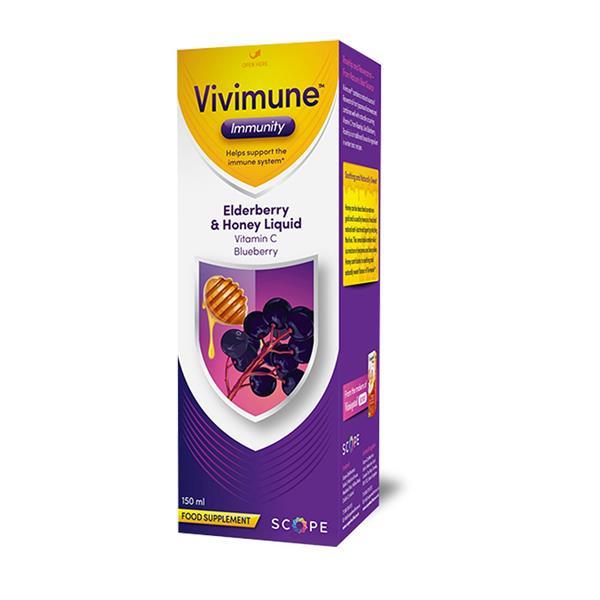 Vivimune Immunity Elderberry and Honey Liquid containing Vitamin C and Blueberry. Vivimune is a food supplement which has a delicate balanced flavour ...
€10.11
View details
Scope
now €6.61
was

€9.10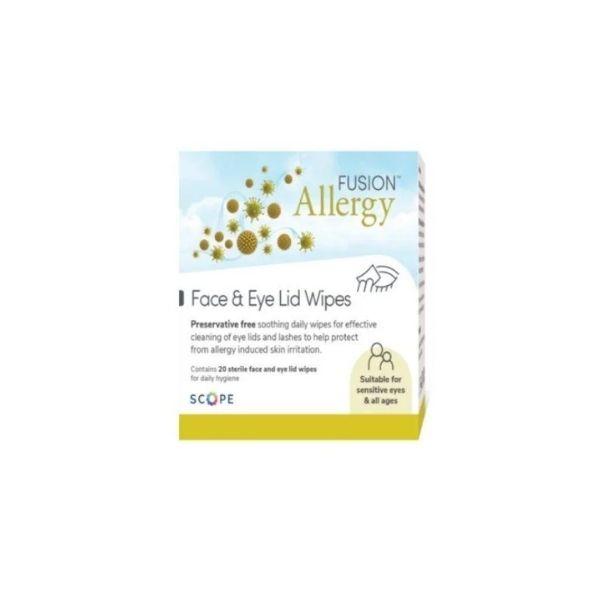 Effective cleaning of eye lids and lashes to help protect from allergy induced skin irritation.Recommended dose is to use twice per day in the morning...
now €6.61
was €9.10
View details