SOMEGA Health
Expertly formulated supplements in a Liposomal delivery system. Made in Ireland by a team of nutritionists and food scientists.
Products include Vitamin C, Omegas and Vitamin D and Vitamin D / K2 combo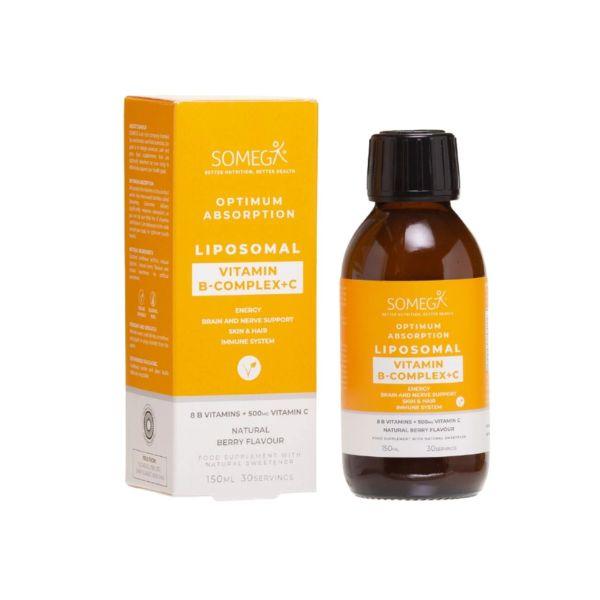 Pack Contains: 150ml Berry Flavoured Vitamin B- complex + C (30 servings)Pleasant-tasting Liposomal Vitamin B-Complex + C with natural berry flavour. ...
€55.00
View details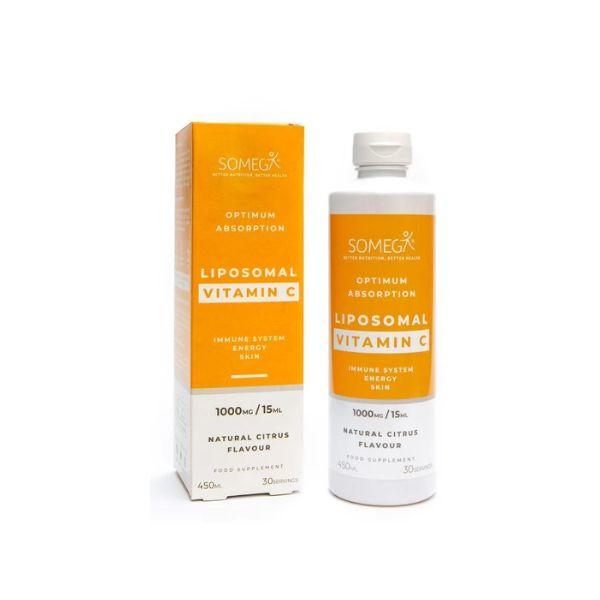 SOMEGA Liposomal Vitamin C is a cutting-edge food supplement made using liposomal technology to ensure optimum Vitamin C absorption and maximum health...
now €33.96
was €39.95
View details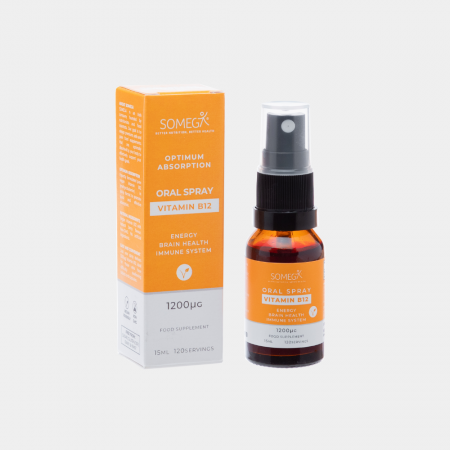 Pure and natural Vitamin B12 Oral Spray with natural berry flavour. High strength with 1200µg Vitamin B12 (methylcobalamin) per serving.Supports your ...
now €22.95
was €27.00
View details