Yourzooki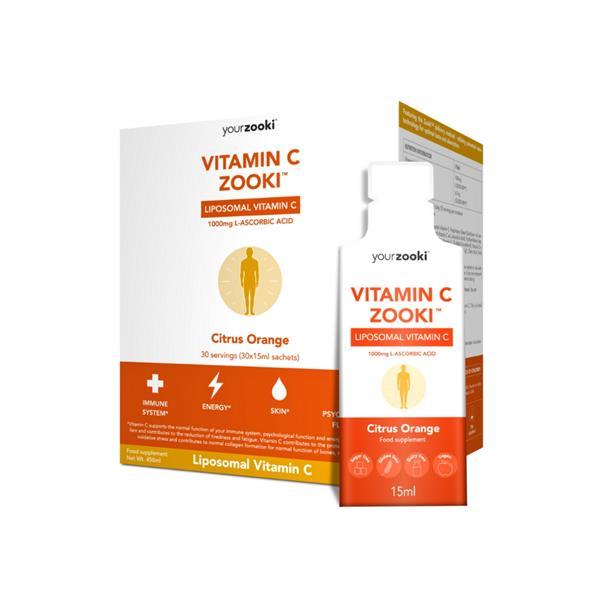 A great-tasting Liposomal Vitamin C, to be had on the go straight from the sachet or mixed into water, smoothies, shakes, yoghurt, porridge, granola &...
€45.00
View details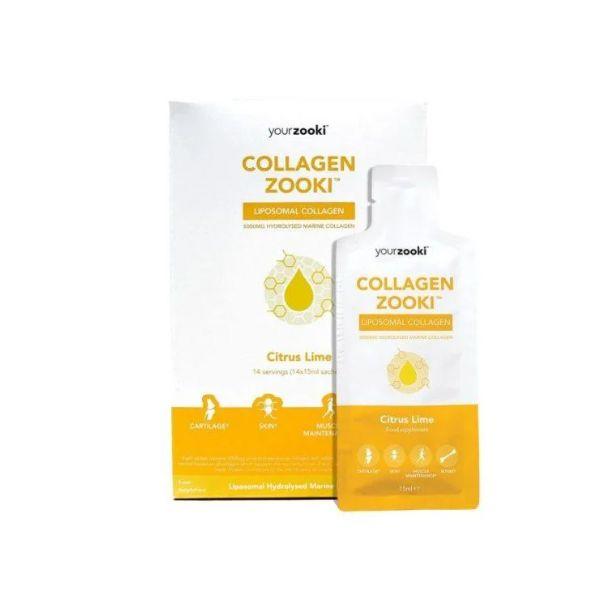 Zooki Collagen Zooki lime  is a highly effective hydrolysed marine collagen in Liposomes and is the ultimate daily beauty and health supplement. Conta...
€31.99
View details
The ultimate Vitamin D supplement!Each sachet of Vitamin D Zooki contains 3000IU Lichen D3 and 100UG K2 wrapped in Liposomes. What is Liposomal Vitami...
€25.15
View details